Live and interactive online
Tagalog

classes for kids + adults!
Tagalog Kids+ is a nonprofit offering low-cost virtual classes for kids and adults to learn the Filipino language, culture, and history.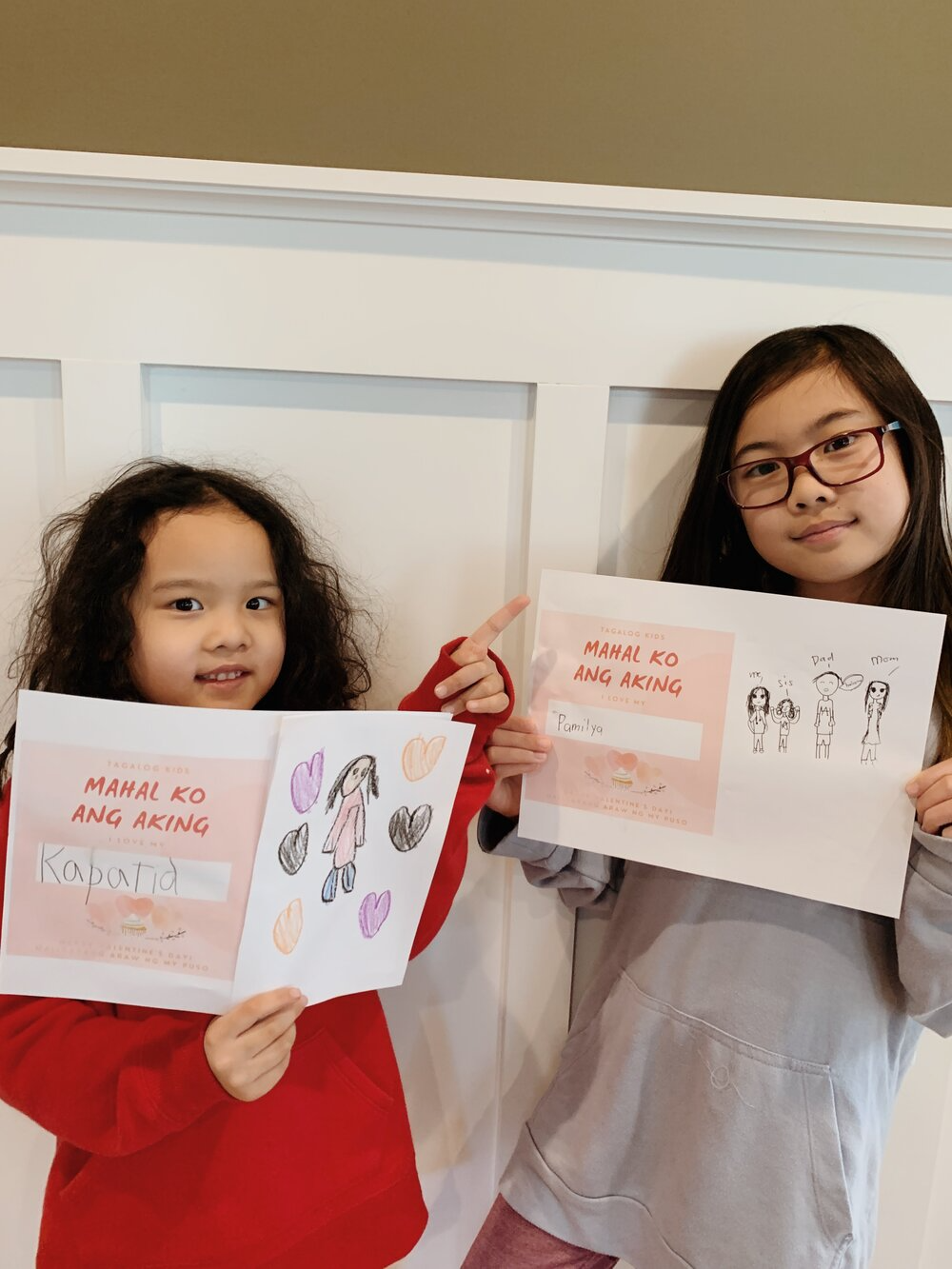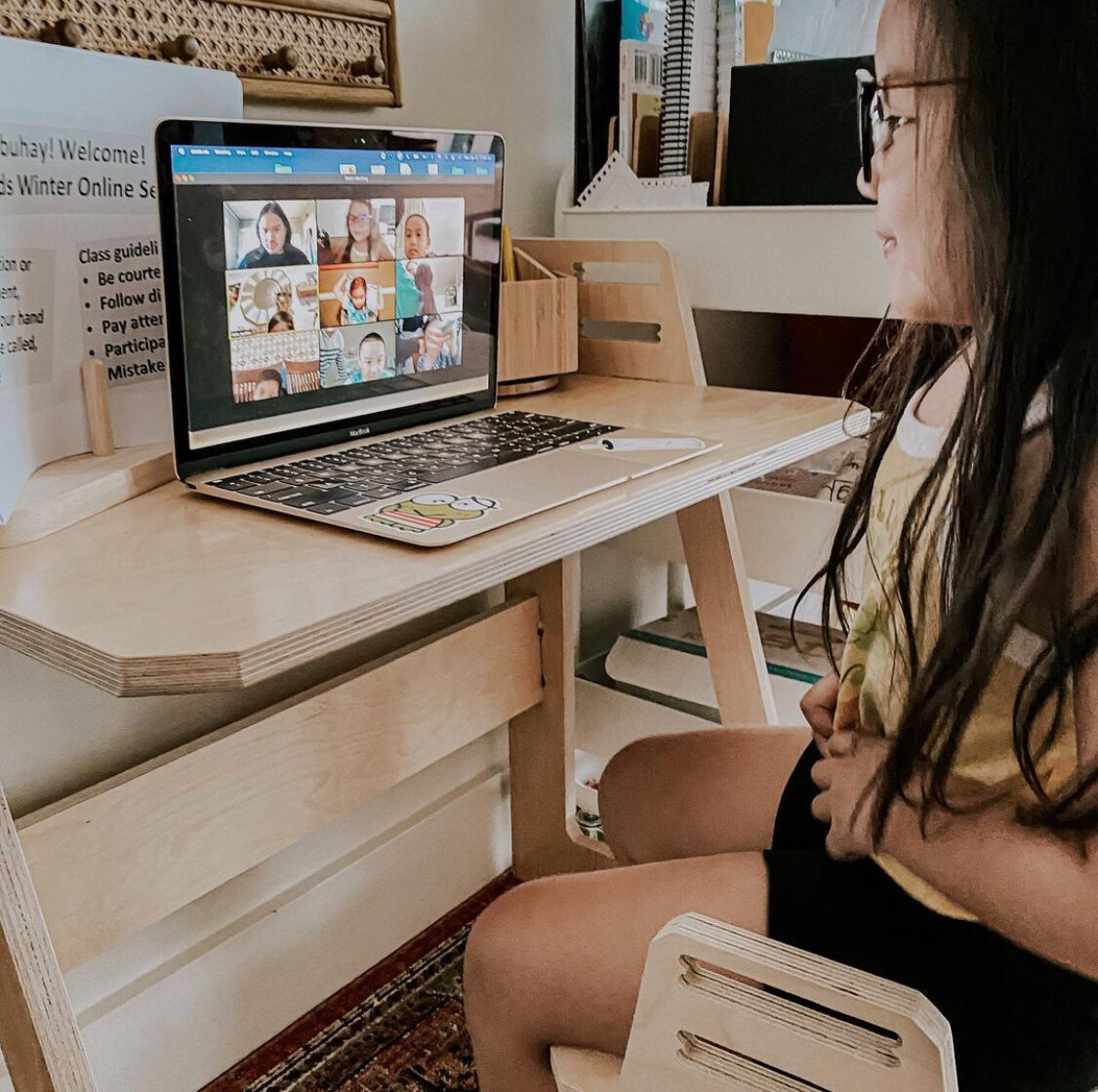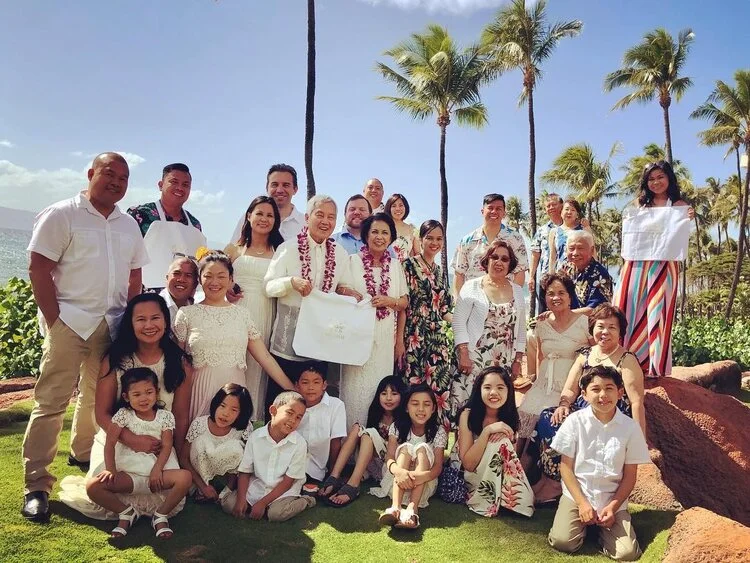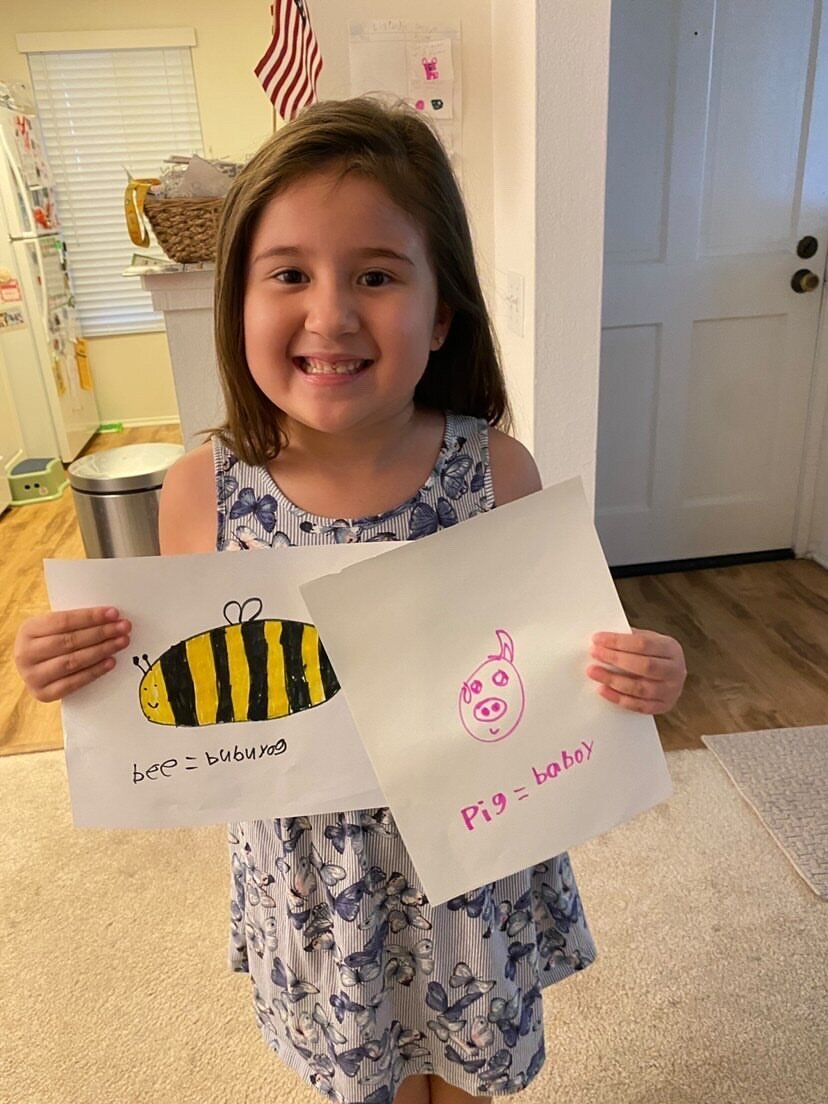 Tagalog Kids+ is a nonprofit organization dedicated to the education and preservation of the Filipino language, culture, and history.
Our vision is to offer affordable online classes to students all over the world and of all ages to fall in love with learning the Filipino language, culture and history through a creative and stimulating curriculum.
"Tagalog Kids is a wonderful program. My 3 daughters have been returning students for the past year and their Tagalog vocabulary has expanded tremendously. Classes include learning about the Filipino Culture. Instructors are patient, professional and kind. I highly recommend Tagalog Kids for those interested in introducing the Filipino Culture to their children."
"Tagalog Kids has helped my family not just with learning Tagalog but also with igniting a passion to learn as much as we can about our Filipino heritage and culture. Maraming salamat to Kuya Jairus and Ate Rose for a great journey so far and to the whole Tagalog Kids team for giving us this gift of learning in community via Zoom!"
"Tagalog Kids has been great! I am so glad we found this class so that we can start exposing our little guy to the language. The teachers are awesome and very patient - we are in the Early Elementary Class. This is our second session and we plan on continuing on for as many sessions as we can. Highly recommended!"
"I am THRILLED to have this opportunity for my 6yo! As a first generation Filipina American raising mixed children, it is very important to me to teach my children their Filipino culture. One of the benefits from this pandemic is that Tagalog Kids has been able to extend their platform nationally. We reside in Maryland where there are no programs like this available. My son has been enrolled since this past summer."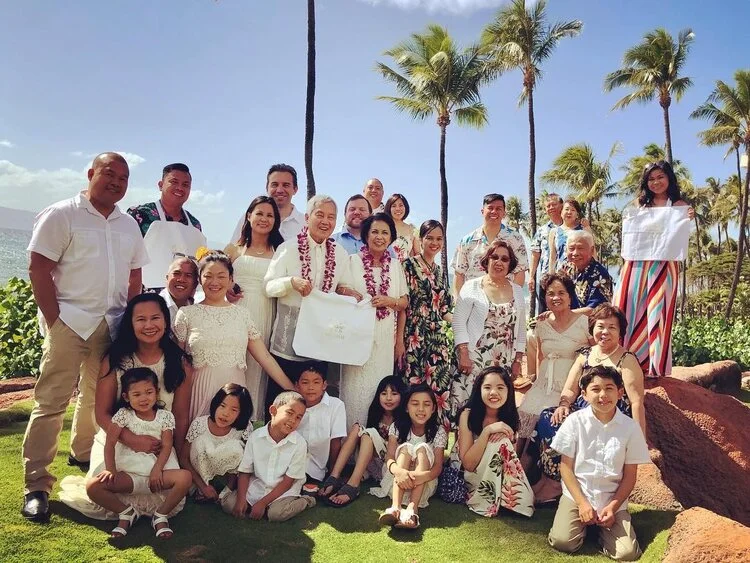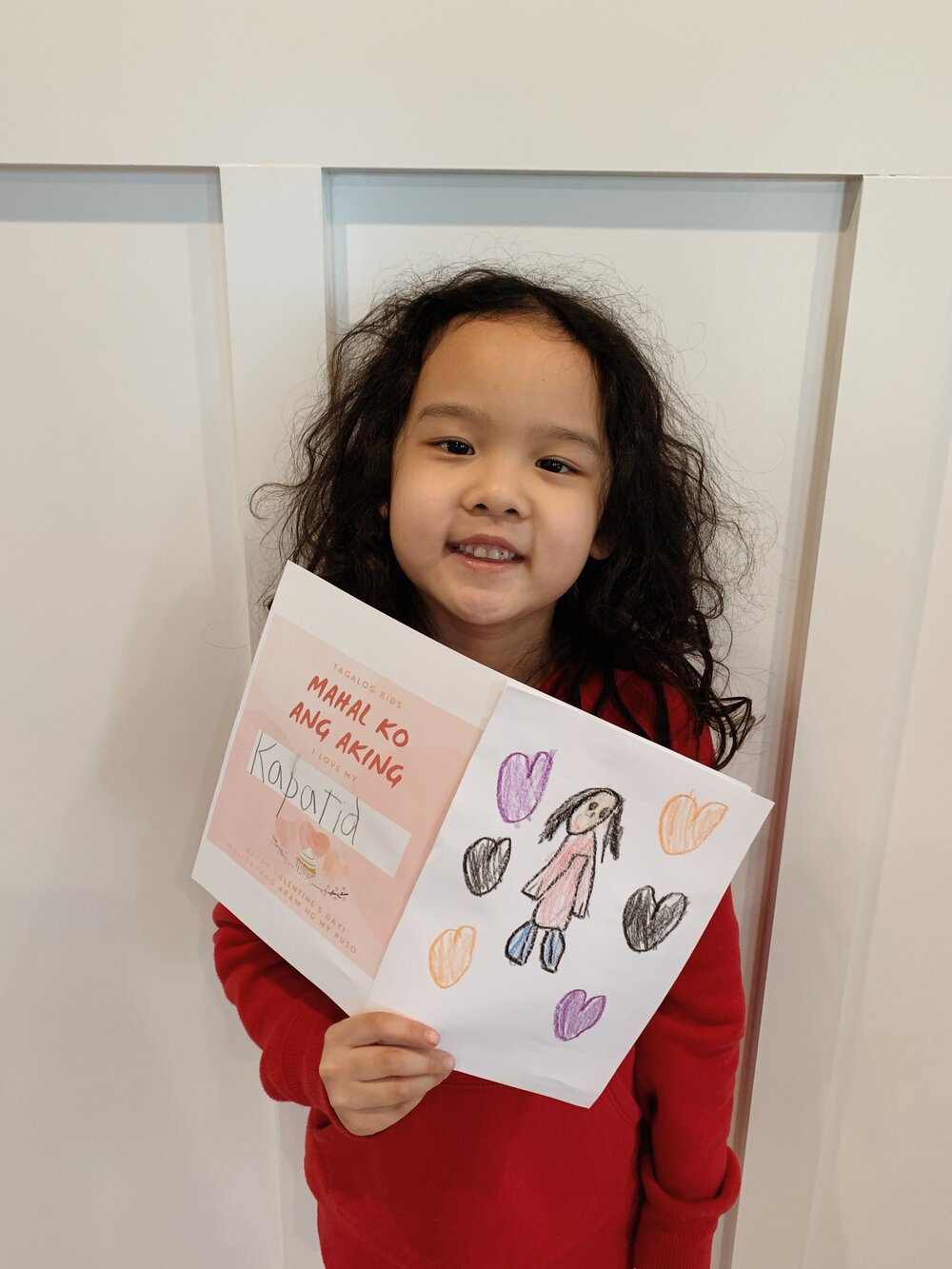 Begin Your
Tagalog Journey
Our Tagalog curriculum engages students in speaking, listening, and writing through conversation and discussion, music, videos, and games. The curriculum is focused on teaching beginning Tagalog and the Filipino culture in a fun yet challenging way.
All are welcome! No prior experience of Tagalog is needed to begin our programs.