Tagalog Kids+ is a nonprofit organization dedicated to the education and preservation of the Filipino language, culture, and history.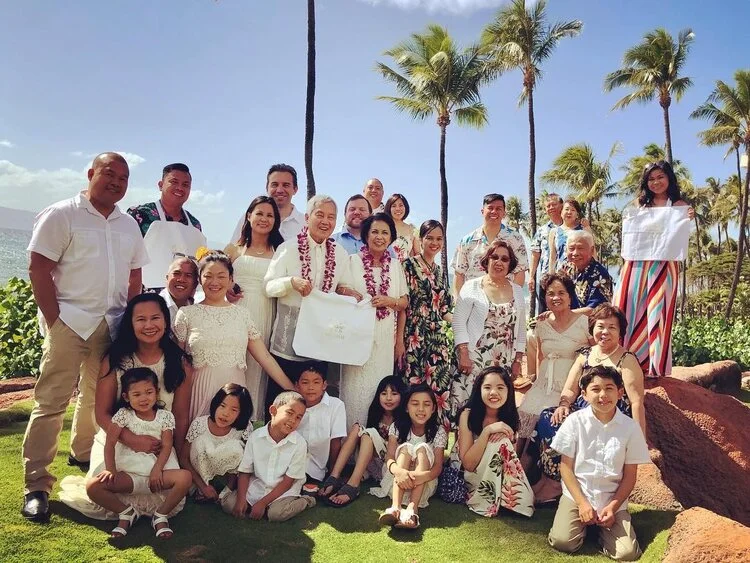 Our team consists of a management staff and board of directors dedicated to carrying out the mission of Tagalog Kids+.
We have 20+ teachers proficient in creating interactive online classes to provide the best learning experience for kids and adults.