A little history…
A generation of Filipino-Americans grew up not knowing how to speak the native language of the Philippines: Tagalog. When their parents and grandparents immigrated to the United States to seek a better life, they carried this belief that English-only was the way to succeed. That generation are now the parents of today's children––children who are growing up in a multicultural society that values and celebrates ethnic identity. These parents, along with those who left the Philippines to countries all across the globe to seek opportunites abroad, now wish to instill Filipino pride in their children but finding a dearth of opportunities for doing so.
Even though Filipino-Americans represent the second-largest Asian group in the United States, almost 4 million strong, the availability of Filipino language and immersion programs lags far behind their Chinese, Japanese, and Korean counterparts. In 2016, Tagalog Kids+ was founded specifically for this under-served population. This non-profit organization is dedicated to the preservation of Tagalog and the celebration of Filipino culture. Our organization began offering Tagalog classes to children of all ages in March of 2016 at one location in South Pasadena. Since then, we have expanded our reach to both children and adults. By offering virtual classes, we are proud to announce we now have over 1,000 students of all ages from all over the world.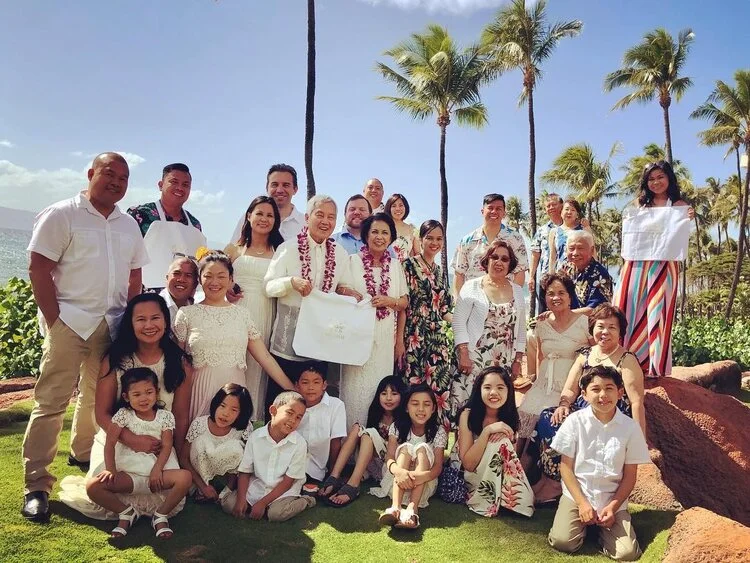 Our class fees fund the teaching staff and materials necessary for instruction. However, as with all non-profits, the majority of funding is donor-based. Each tax-deductible donation we receive funds our expansion, providing access to the ever-growing number of Filipino-Americans and other Filipinos outside of their home country who seek language and culture instruction.
Language, culture, and history spans across generations and a way for us to stay connected to our roots, our family, and ourselves. Together you can help us preserve Tagalog for the next generation.
Tagalog Kids+ is a registered 501(c)3 non-profit organization. and all donations to Tagalog Kids+ are fully tax-deductible. A receipt will be emailed to you.
Thank you for your support!
Support with
Amazon Smile
Please also bookmark and use the button below to shop on Amazon! By doing so, Amazon will donate a small percentage of your purchase to our non-profit.
Want to help make a difference while you shop in the Amazon app, at no extra cost to you? Simply follow the instructions below to select "Tagalog Kids Inc" as your charity and activate AmazonSmile in the app. They'll donate a portion of your eligible mobile app purchases to us.
How it works:
Open the Amazon app on your phone
Select the main menu (=) & tap on "AmazonSmile" within Programs & Features
Select "Tagalog Kids Inc" as your charity
Follow the on-screen instructions to activate AmazonSmile in the mobile app