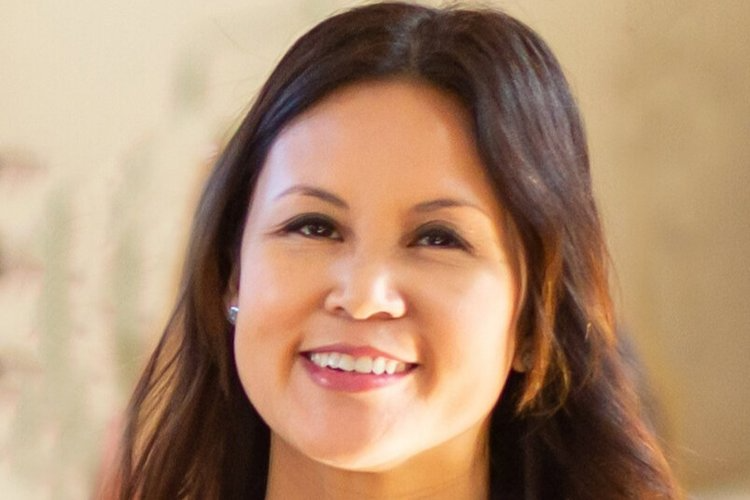 Cara Abulencia Melloh
Founder and President

Cara Abulencia Melloh is a 2nd generation Filipino-American. After graduating from UC Berkeley at the Haas School of Business with a degree in Business Administration and obtaining an MBA from USC, she worked in finance at a number of entertainment studios including Showtime and The Walt Disney Company.

She left the entertainment world as the VP of Financial Planning and Analysis at Paramount Television to focus on her children, and currently works for Tagalog Kids+ full-time as it continues to expand globally.

Cara started Tagalog Kids+ to create a playful and challenging environment where children (including two of her own) and adults would be proud and happy to learn Tagalog, as well as gain a deep understanding and appreciation of the Filipino language and culture.
Brittany Hualde
Marketing Director

Born and raised in Santa Monica, California, Brittany Hualde shares a passion, love, and appreciation for her Filipino culture. Brittany is a second-generation Filipino-American. She graduated from California State University Long Beach with a degree in Marketing. She began as an intern at Tagalog Kids. During this time, she began to grow a stronger connection to her Filipino roots. Currently, Brittany is a part of the Social team at BuzzFeed. In the future, Brittany hopes to start up her own business!

In her free time, Brittany loves to look up the latest fashion trends, watch sports, go on foodie adventures, and play with her dog.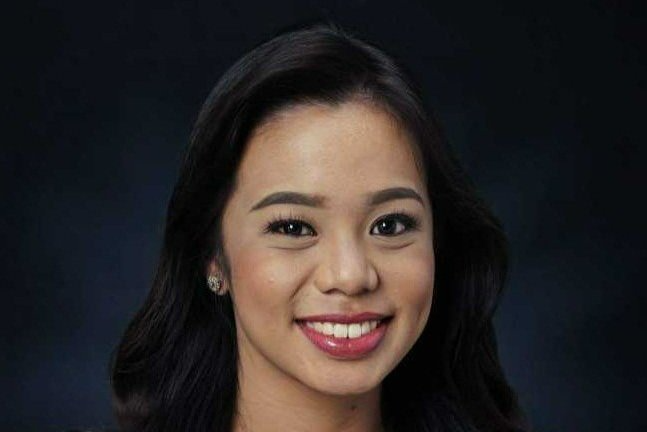 Meg Ruiz
Director of Publishing

Ate Meg is a language enthusiast born and raised in Marikina, Metro Manila. She graduated with a degree in European Languages last 2019 from the University of the Philippines, Diliman. She has a major in the Italian language and a minor in Political Science. Her passion for language and cultural exchange has brought her to Vinaros, a small town at the coast of Valencia, Spain. She is now an assistant English teacher for the 5th and 6th grade. She hopes that one day, she can become a polyglot and speak at least 10 languages!

In her spare time, Ate Meg likes to read books and exercise. She also likes to bake, play the piano and meet other people from different cultures.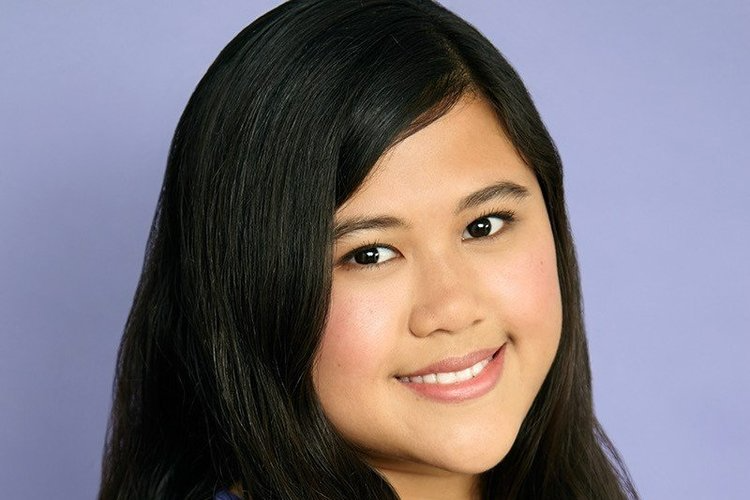 Camille Agoncillo
Director of Operations and Teacher Instruction

Having parents who both worked as flight attendants, a love for different languages and cultures was nurtured in Ate Camille's heart. She is thrilled to be able to share her knowledge of her native language and culture at Tagalog Kids+! She spent her childhood years in Parañaque, Philippines, and in 2010, hopped on a plane to California to pursue a Bachelor of Music degree in Music Education as an international student at Vanguard University of Southern California. Every summer break, she made sure to fly back to the Philippines to spend time with her loved ones.

Ate Camille is an aspiring singer-songwriter, hoping to one day release music that would speak to people. Other than music, she has also dabbled in different forms of art, like acting, dancing, drawing, painting, pottery, cooking, etc. Her other hobbies include going to live concerts and watching stand-up comics, watching Netflix and K-dramas, learning K-Pop dances, playing video games, following along Muay Thai videos, traveling, and trying different foods from around the world.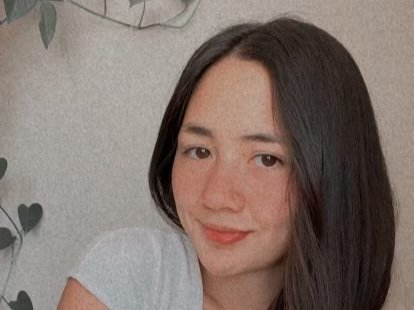 Margarita Blanco
Director of Curriculum

Ate Margarita Blanco was born and raised in Pasig City, Manila, Philippines. She migrated to New Mexico, U.S. at the age of 15.

Ate Margarita worked for various children's art programs and volunteered at a local children's museum in her first years in the United States. She pursued her love of teaching and working with children by getting a degree in Elementary Education and a minor in Philosophy from the University of New Mexico. During her time at the University, Ate Margarita was honored as an outstanding student and also received her second degree brown belt in traditional Japanese martial arts. She is currently a Special Education Teacher in Albuquerque, New Mexico and serves as a board member at her high school alumni, Monte Del Sol Charter School.

In her free time, she loves to read philosophy books for both children and adults. She loves to go out in nature and learn about the natural world with her 5 year-old, Fil-Canadian daughter, Tala by hiking and rock climbing. She is also a tea connoisseur and a lover of making art.

Ate Margarita dreams of having a bookstore and school where she can teach children about the arts and philosophy and continue to spark their imagination.
President
Mikee Lachica
Vice-President
Jairus Ramos
Treasurer
Michael Melloh
Secretary
Tracy Casadio
Board Member
Cherry Aitken