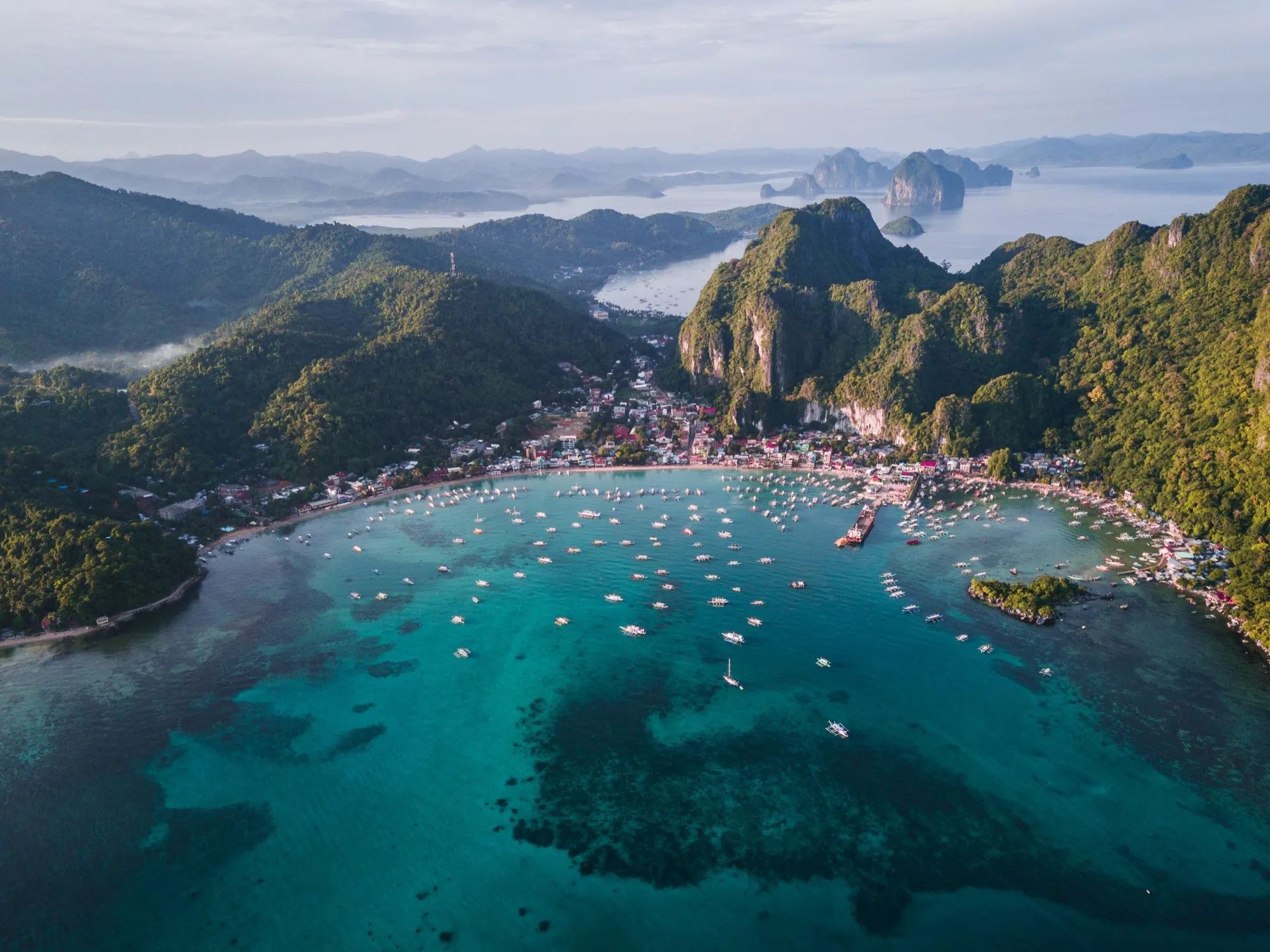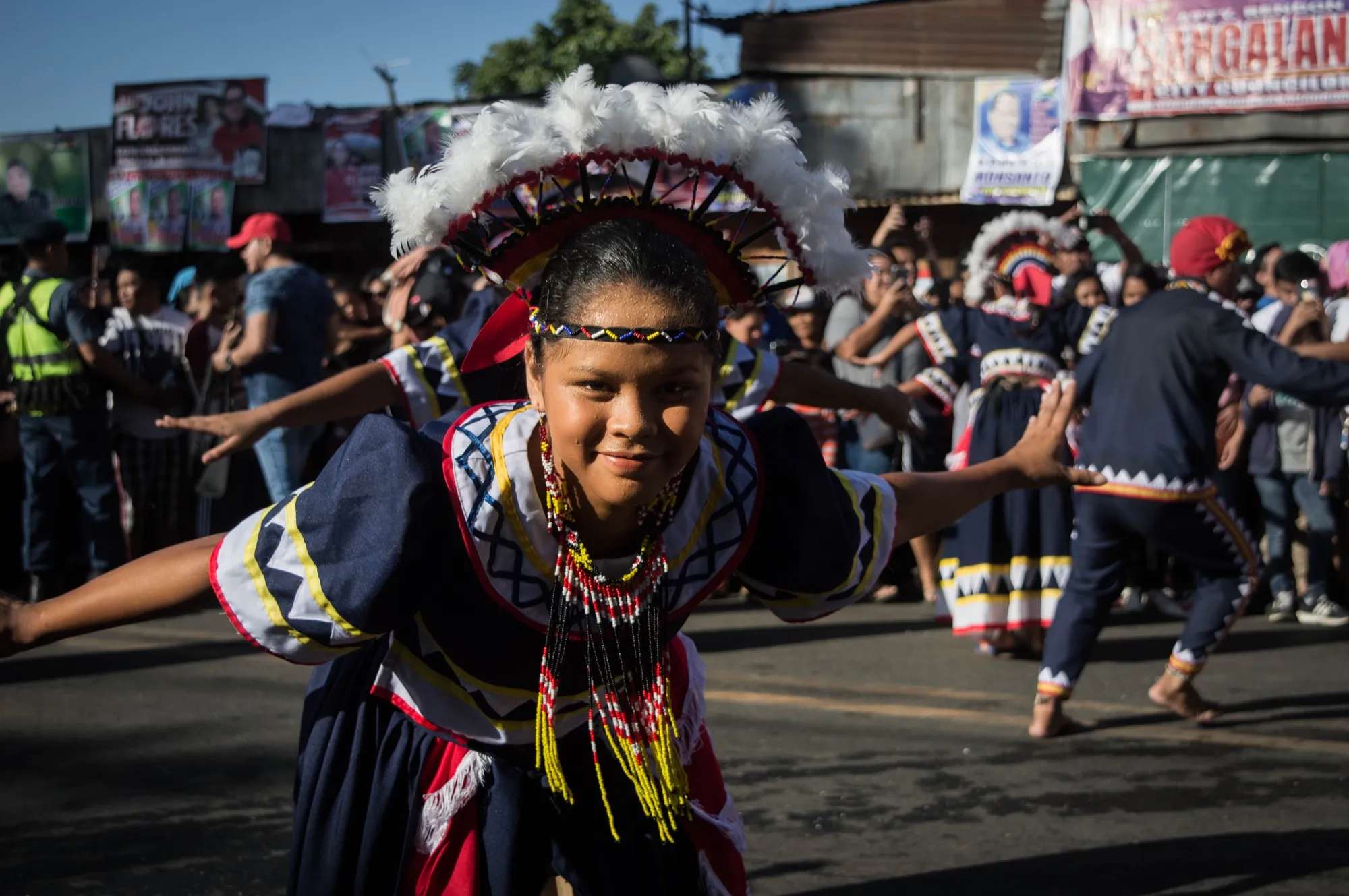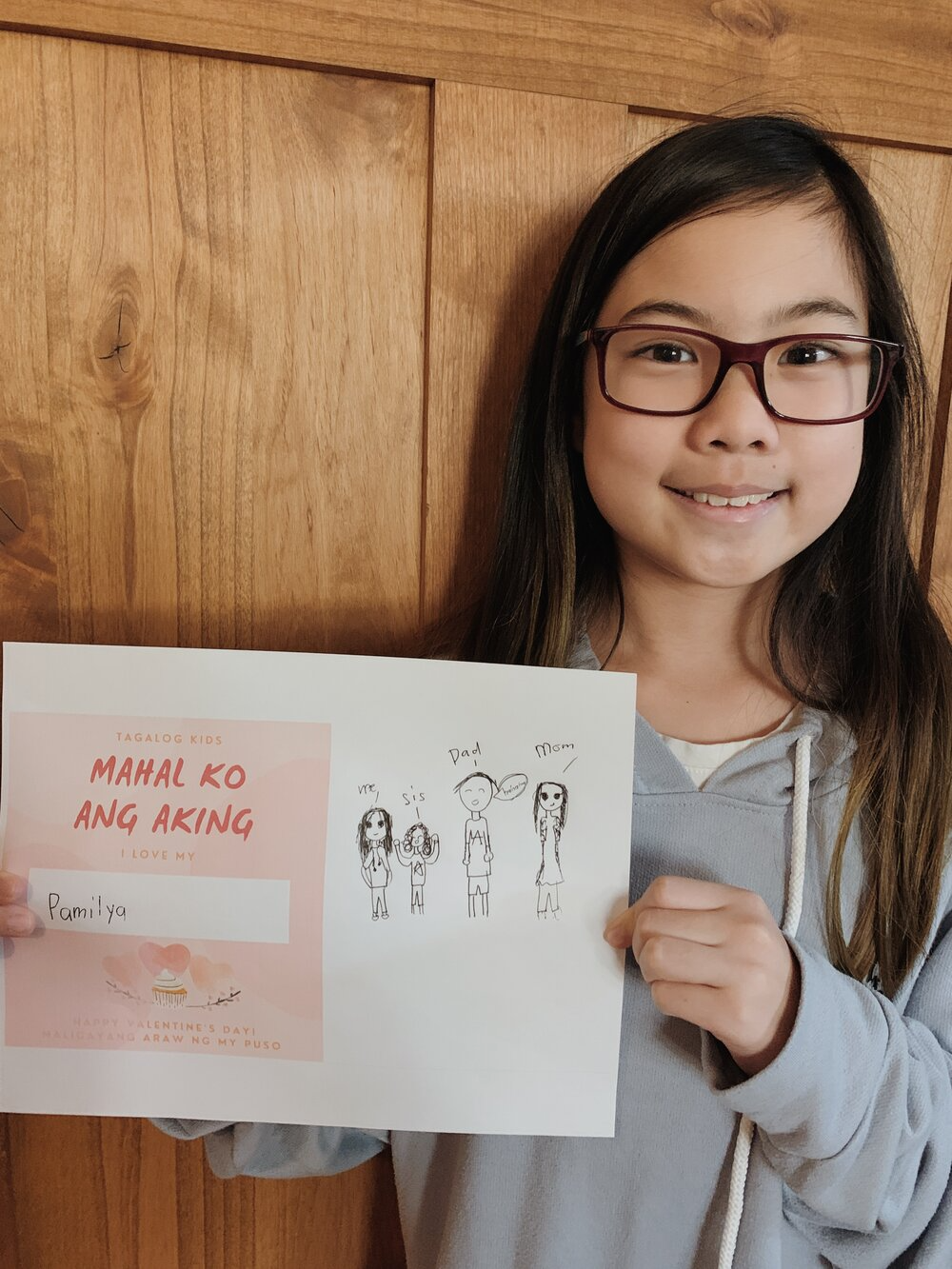 Tagalog Kids+ is a nonprofit organization dedicated to the education and preservation of the Filipino language, culture, and history.
Our goal is to offer low-cost online classes where students of all ages fall in love with learning the Filipino language, culture and history through a creative and stimulating curriculum.
Tagalog Kids+ is all about providing a safe space for students globally to engage in their cultural roots and foster a source of pride and deep affection for the unique language, customs, and history of their parents and grandparents.
Tagalog Kids+
Featured on TFC
Support the
Next Generation
Your support will help preserve the Filipino language, culture, and history.
Tagalog Kids+ is a 501(c)(3) non-profit organization. Our class fees fund the teaching staff and materials necessary for instruction. However, as with all non-profits, the majority of funding is donor-based. Each tax-deductible donation we receive funds our expansion, providing access to the ever-growing number of Filipino-Americans and other Filipinos outside of their home country who seek language and culture instruction.
All donations to Tagalog Kids+ are fully tax-deductible and a receipt will be emailed to you.
Maraming salamat po!